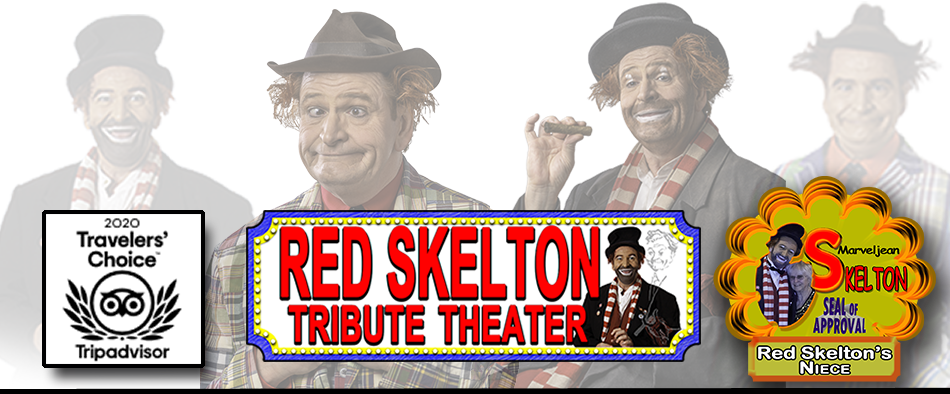 Elvis Aaron Presley
Elvis Aaron Presley was born January 8, 1935 and died August 16, 1977. Elvis was one of the most popular American singers of the 20th century. Elvis was on the rise and 1957 was the pivotal year in the career of the King of Rock 'n' Roll.
His popularity solidified and his path in the entertainment business for the next decade was determined. Rather than continue the TV bookings and grueling concert appearances that had propelled Elvis to the top of the entertainment world in 1956, his manager, Colonel Parker used a new set of priorities to guide Presley's career in 1957.
Elvis was in the Army in 1958, Red Skelton did a joke about this on his TV show. He said that Elvis was the only soldier in charge of navel maneuvers. Then he added, you know what a navel destroyer is? It's a hula hoop with a nail in it!
Elvis Presley re-launched his recording career two years later with some of his most commercially successful work. He staged few concerts, and guided by Parker, proceeded to devote much of the 1960s to making Hollywood movies and soundtrack albums.
On April 25, 1956 Elvis Presley signed a seven-year contract with Paramount and producer Hal Wallis that also allowed him to work with other studios. Wallis, who had produced classics such as Casablanca, Little Caesar, and The Maltese Falcon, had promised Presley that he would look for dramatic roles to let the singer take his acting career seriously.
Wallis considered Presley for a role in The Rat Race, a film about a "naive, innocent boy" who was struggling to make it as a musician in Manhattan, but he decided against it after another studio executive said, "Elvis Presley just doesn't look like that".
The film was eventually made in 1960 with Tony Curtis in the lead role. Another possible idea that Wallis mulled over was to pair Elvis Presley with Jerry Lewis.
Lewis had just separated from his comedy partner Dean Martin after a successful run of seventeen movies together, but again the idea was shelved.
Based on the Box Office Report database, the top 10 grossing Elvis Presley movies based on the yearly Top 20 box office rankings were:
1.Viva Las Vegas (May, 1964, MGM)
2. Jailhouse Rock (October, 1957, MGM)
3. Blue Hawaii (November, 1961, Paramount)
4. G.I. Blues (August, 1960, Paramount)
5. Loving You (July, 1957, Paramount)
6. Girls! Girls! Girls! (November, 1962, Paramount)
7. Love Me Tender (November, 1956, Twentieth Century Fox)
8 Girl Happy (1965, MGM)
9. Kissin' Cousins (1964, MGM)
10. Roustabout (1964, Paramount)
Here is a list on some of Elvis' number one singles and the year they were number one:
1956:
"I Forgot to Remember to Forget"
"Heartbreak Hotel"
"I Want You, I Need You, I Love You"
"Don't Be Cruel"
"Hound Dog"
"Love Me Tender"
1957:
"Too Much"
"All Shook Up"
"(Let Me Be Your) Teddy Bear"
"Jailhouse Rock"
1958:

"Don't" / I Beg of You"
"Hard Headed Woman"
1959:
"One Night"/"I Got Stung"
"A Fool Such as I"/"I Need Your Love Tonight"
"A Big Hunk o' Love"
1960:
"Stuck on You"
"It's Now or Never"
"Are You Lonesome Tonight?"

1961:
"Wooden Heart"
"Surrender"
"(Marie's the Name) His Latest Flame"/"Little Sister"

1962:
"Can't Help Falling in Love"/"Rock-A-Hula Baby"
"Good Luck Charm"
"She's Not You"
"Return to Sender"


Next time in Vegas and you are looking for an Elvis impersonator take in an afternoon show paying tribute to Red Skelton.
CLICK HERE or on SHOW SCHEDULE link above to make your reservations for a great family friendly Las Vegas comedy show.
"Goodnight for now and may God bless"