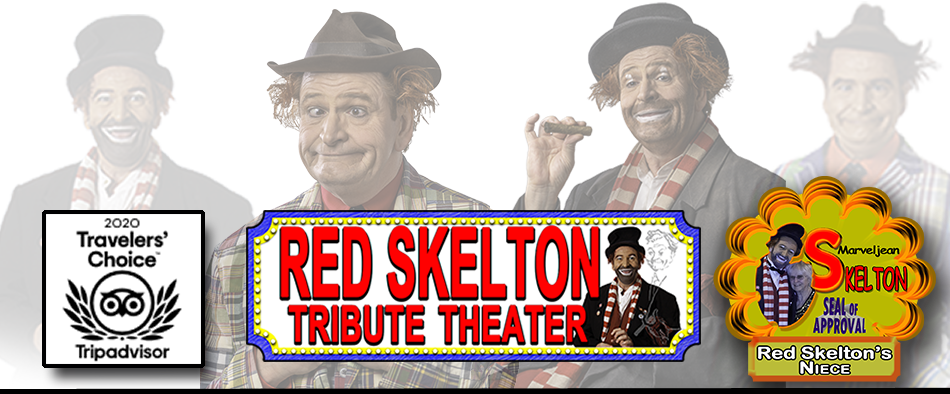 John Wayne
John Wayne was born Marion Robert Morrison May 26 1907 in Winterset, Iowa. He passed away June 11, 1979. His middle name was soon changed from Robert to Mitchell when his parents decided to name their next son Robert Marion Morrison (John Wayne) was the son of pharmacist Clyde Morrison and his wife Mary.
Clyde developed a lung condition that required him to move his family from Iowa to the warmer climate of southern California, Clyde Morrison (John Wayne's father) tried ranching in the Mojave Desert, but the ranch failed. Marion (John Wayne) and his younger brother Robert E. Morrison swam in an irrigation ditch and rode a horse to school.
When the ranch failed, the family moved to Glendale, California, where Marion (John Wayne) delivered medicines for his father, sold newspapers and had an Airedale dog named "Duke" which is reported to be the source of his own nickname.
As a teen, John Wayne worked in an ice cream shop for a man who shod horses for Hollywood studios. He attended Wilson Middle School in Glendale. He played football for the 1924 champion Glendale High School team.
John Wayne applied to the U.S. Naval Academy, but wasn't accepted. Instead John Wayne attended the University of Southern California, his major was pre-law. He was a member of the Trojan Knights and Sigma Chi fraternities. John Wayne also played on the USC football team under legendary coach Howard Jones.
An injury curtailed his athletic career; John Wayne later noted he was too terrified of coach Jones's reaction to reveal the actual cause of his injury, which was bodysurfing at the "Wedge" at the tip of the Balboa Peninsula in Newport Beach. He lost his athletic scholarship and, without funds, had to leave the university.
While working for Fox Film Corporation in bit roles, he was given on-screen credit as "Duke Morrison" only once, in Words and Music. In 1930, director Raoul Walsh cast him in his first starring role in The Big Trail in 1930. For his screen name, Walsh suggested "Anthony Wayne", after Revolutionary War general "Mad Anthony" Wayne.
Fox Studios chief Winfield Sheehan rejected it as sounding "too Italian". Walsh then suggested "John Wayne". Sheehan agreed, and the name was set. John Wayne himself was not even present for the discussion. His pay at that time was raised to $105 a week.
John Wayne is probably remembered most for his role as Rooster Cogburn in many western film. John Wayne started off in war movies but his nitch was western films. He portrayed a great cowboy and made many movies with Maureen O'Hara. Maureen O'Hara presented him with the People's Choice Award for most popular motion picture actor in 1976.
In 1971 John Wayne made an appearance on the Red Skelton show and bit a parody where John Wayne played Rooster Cogburn and Red played a cowboy wearing an eye patch just like John Wayne.
When John Wayne asked Red if he could see through the patch before they had a gun fight he allowed John Wayne to put it on, thus making Wayne unable to see allowing Red to win the gunfight.
There was also a bit where there was just a cardboard statue of John Wayne and Red was playing the Sheriff Dead-Eye part and they had an actor with his arm strategically placed through the cardboard of John Wayne figure.
When Sheriff Dead-Eye challenged it to a gunfight, it won and then Red shot the cardboard cutout.
If you are a fan of John Wayne and can remember the stories you have just read, then chances are you are a fan of Red Skelton's.
When you take a trip to Las Vegas make plans to see the only family friendly comedy show playing in Las Vegas.
CLICK HERE or on the Show Schedule link above to make your reservations to see Brian Hoffman's Remembering Red - A Tribute to Red Skelton.
"Goodnight for now and may God bless"