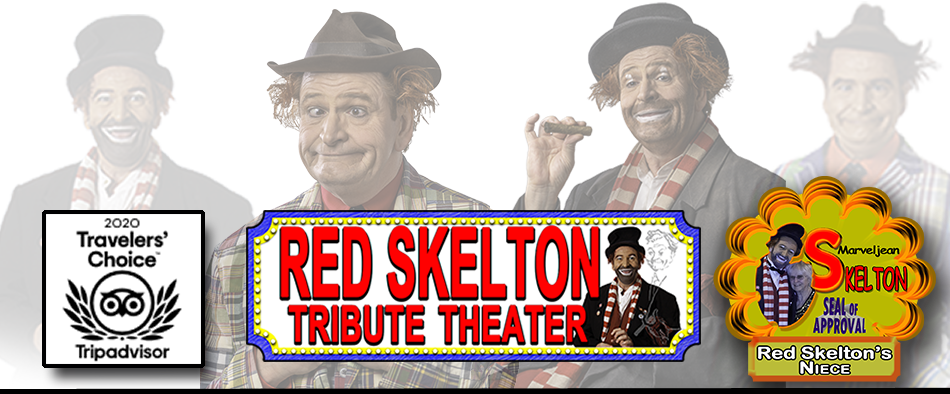 Bozo the Clown Show
Bozo the Clown is a clown character that was very popular in the United States, peaking in the 1960s as a result of widespread franchising in early television.
The character first appeared on television in 1949. After the creative rights to Bozo were purchased by former Bozo actor Larry Harmon in 1956.
The character became a common franchise across the United States, with local broadcasting companies producing their shows featuring the character Bozo the Clown.
Harmon bought out his business partners in 1965 and produced Bozo's Big Top for syndication from 1966, while Chicago's Bozo's Circus that premiered in 1960, went national via cable and satellite in 1978
The most notable performers to have played Bozo include Frank Avruch from 1966 and into the 1970s, Bob Bell from 1960 to 1984 and Joey D'Auria from 1984 to 2001. Bozo TV shows were also produced in other countries.
Bozo the Clown was created as a character by Alan W. Livingston, who produced a children's storytelling record-album along with an illustrative read-along book set, the first of its kind, titled Bozo at the Circus for Capitol Records and released in October 1946.
Harmon had a dream along with the drive to take advantage of the growing television industry and make a better future for Bozo. He renamed the character "Bozo, The World's Most Famous Clown" and modified the voice, laugh and costume.
He then worked with a wig stylist to get the wing-tipped bright orange style and look of the hair that had previously appeared in Capitol's Bozo comic books.
Unlike many other shows on television, "Bozo the Clown" was mainly a franchise rather than being syndicated. This meant that local TV stations could put on their own local productions of the Bozo the Clown show complete with their own Bozo. Another show that had previously used this model successfully was Romper Room.
Since each market used a different portrayer for the character, the voice and look of each market's Bozo also differed slightly. One example is the voice and laugh of WGN-TV Chicago's own Bob Bell, who also wore a red costume throughout the first decade of his portrayal of Bozo the Clown.
The Chicago Bozo franchise was the most popular and successful locally produced children's program in the history of television. This particular Bozo show also became the most widely known Bozo show as WGN-TV became a national cable television Superstation. WGN-TV Chicago's "Bozo" show debuted on June 20, 1960 starring Bob Bell on a live half-hour program weekdays at noon, performing comedy sketches and introducing cartoons.
Immediately following Willard Scott's three-year-run as WRC-TV Washington, D.C.'s Bozo, the show's sponsors, McDonald's drive-in restaurant franchisees John Gibson and Oscar Goldstein, hired Scott to portray "Ronald McDonald, the Hamburger-Happy Clown" for their local commercials on the character's first three television 'spots.' McDonald's replaced Scott with other actors for their national commercials and the character's costume was changed. One of them was Ray Rayner who was Oliver O. Oliver on WGN-TV's Bozo's Circus, appeared in McDonald's national ads in 1968.
We here at the Red Skelton Tribute show hope that this has been informative to you. Next time you get down around the Parkway in Pigeon Forge make sure you stop in the Live Rock N' Roll Theater and check out the show.
Click HERE or on the Show Schedule above to see the dates and time to make your reservations to see the show.
"Goodnight now and may God bless"