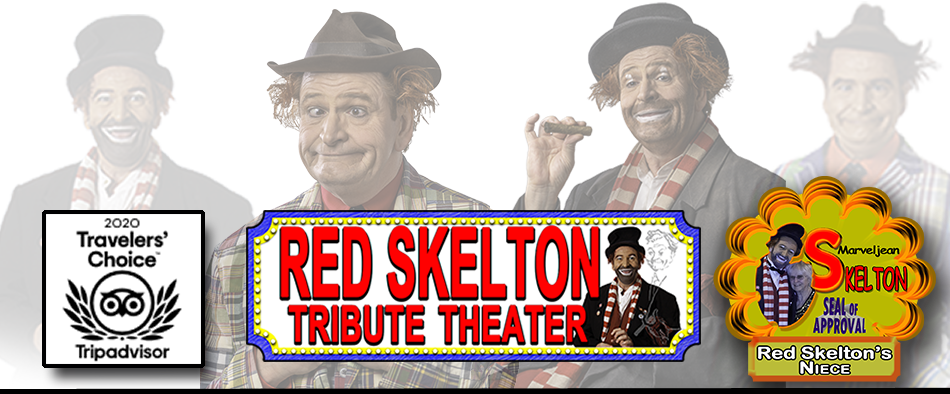 Clem Kadiddlehopper
Red Skelton was a man of many characters. Red was, in my opinion, was a master of character creating. Skelton's list of characters is one that goes on and on. Many of these characters only appeared on his programs once or twice.
One of America's favorite characters of Red Skelton is the country bumpkin, Clem Kadiddlehopper.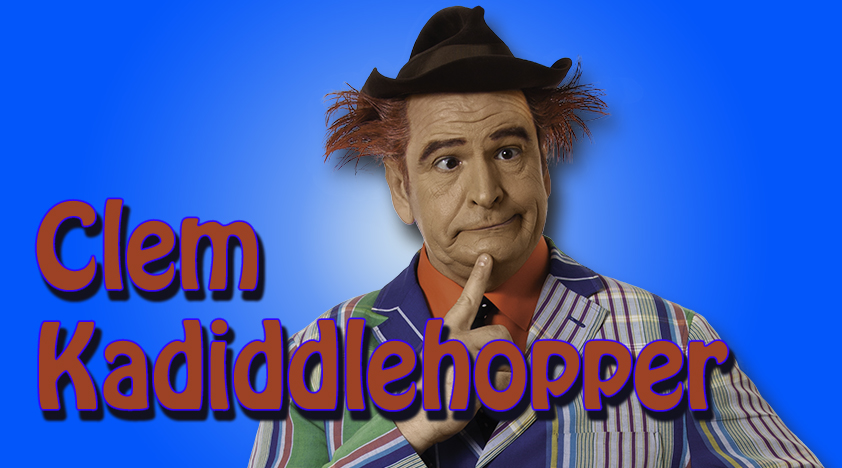 Clem Kadiddlehopper was known as a "Wise Fool". Even though he seemed a little slow he could pull a fast one every so often getting one up on his counter part.
Clem took thing somewhat literally. For example when someone asked him how he spells Kadiddlehopper his reply was "Wrong Every Time!"
Most of the earlier episodes had Clem Kadiddlehopper in his bib overalls since Clem was a country boy.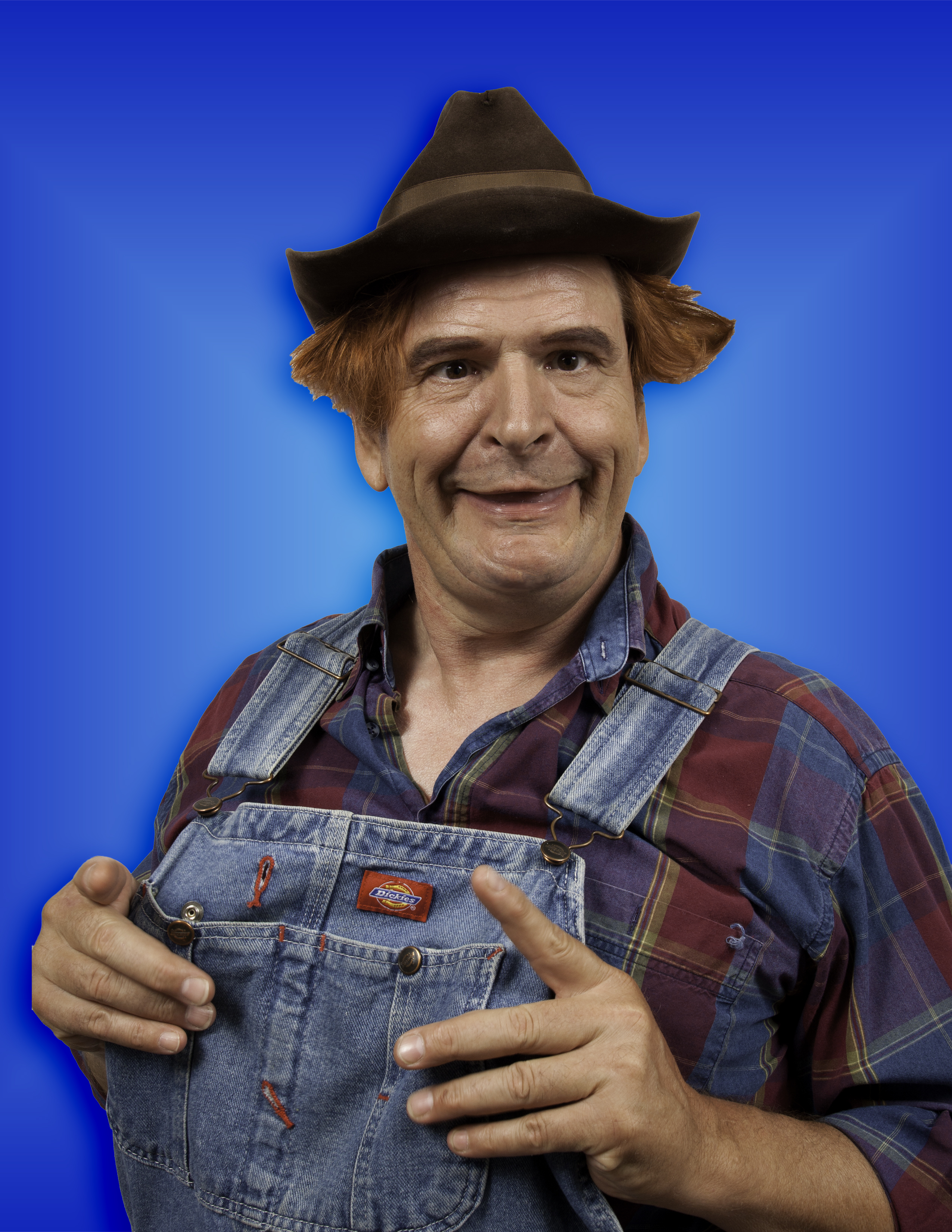 Clem's love interest was Daisy June, she was always trying to get Clem to commit to marrying her but he was always able to side step her advances.
Clem Kadiddlehopper is one of the characters that appears in Brian Hoffman's Remembering Red - A Tribute to Red Skelton. We look forward to seeing you at the show.
Click on the "Buy Tickets Now" to make sure you get seats to Pigeon Forge's CLEAN Family Friendly Comedy Show.