Now Performing
2135 Parkway
Pigeon Forge, TN 37863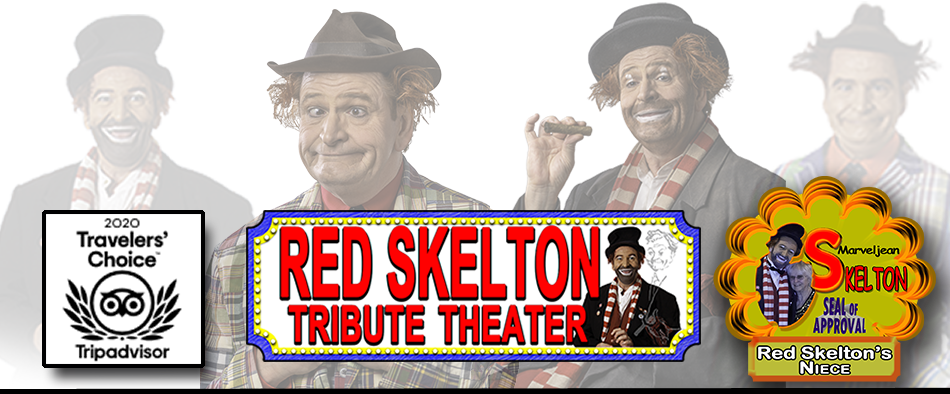 Freddie the Freeloader
Red Skelton's Character Freddie the Freeloader was one of America's favorite characters.
Freddie the Freeloader made his debut on the Red Skelton television show. Freddie was a hobo who lived in the city dump.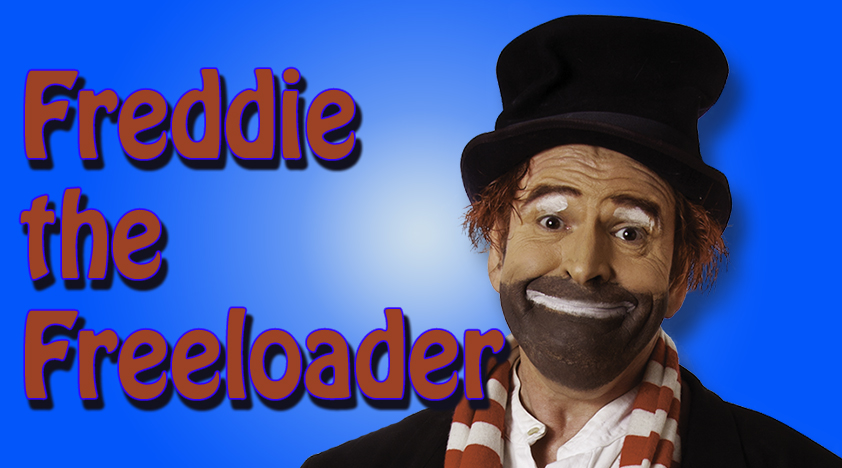 It is recorded that Red Skelton copied his father's makeup for Freddie the Freeloader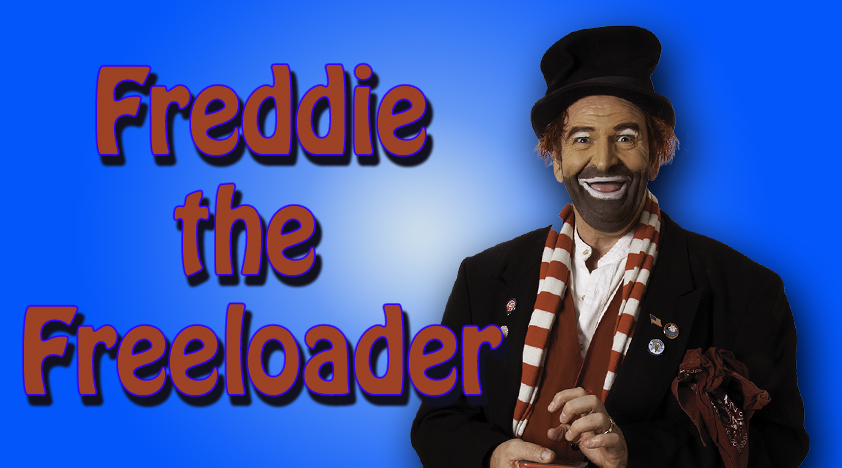 Freddie the Freeloader was introduced to television in 1952.
Red Skelton made several other specials for HBO including Freddie the Freeloader's Christmas Dinner in 1981 and the Funny Faces series.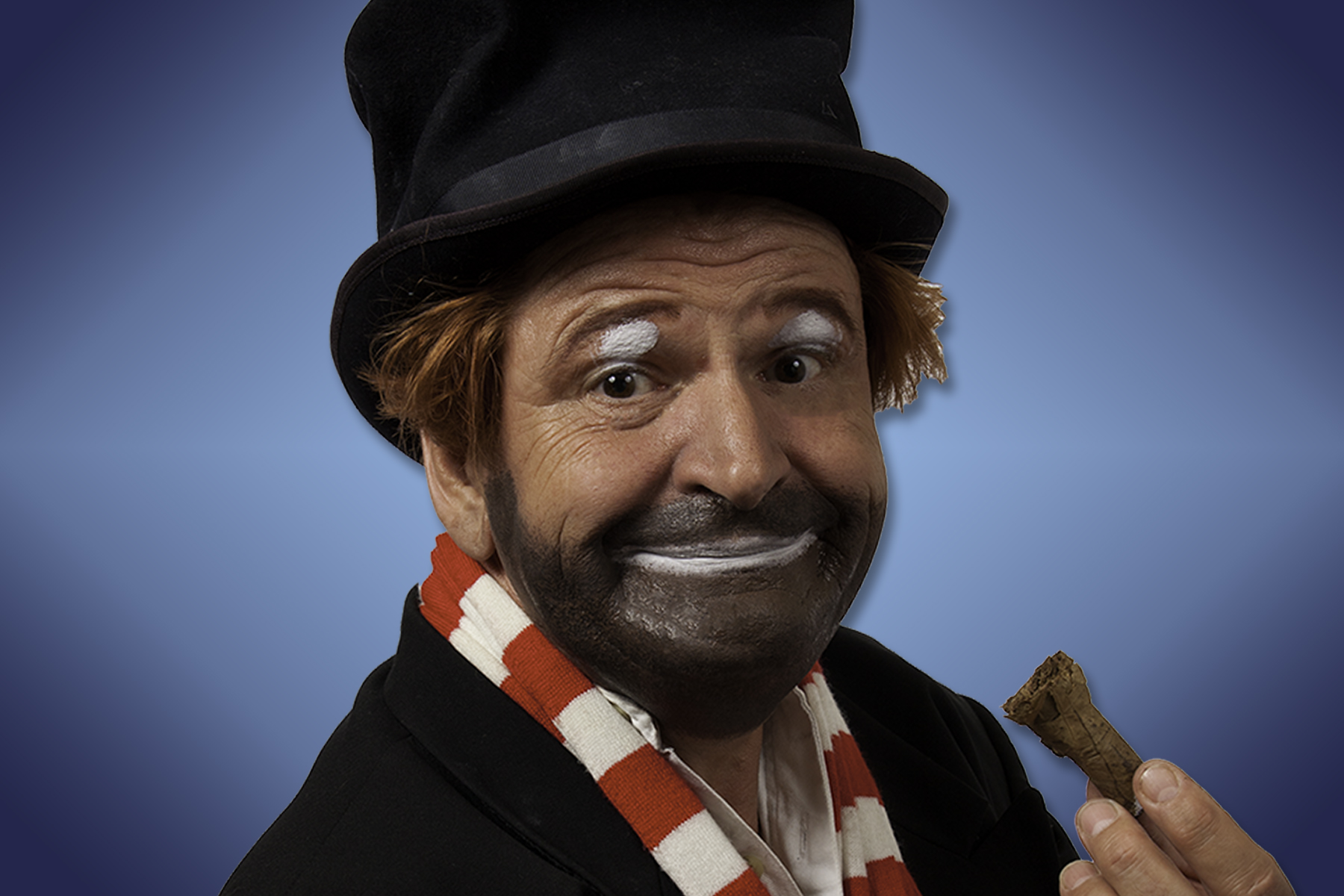 Freddie the Freeloader is just one of the characters you will see when you attend Brian Hoffman's Remembering Red - A Tribute to Red Skelton.
Take a trip down memory lane the next time you visit Pigeon Forge. Click on the "Buy Tickets Now" image below to make your reservations to Pigeon Forge's ONLY "Family Friendly" Comedy show paying tribute to America's favorite clown, Red Skelton.