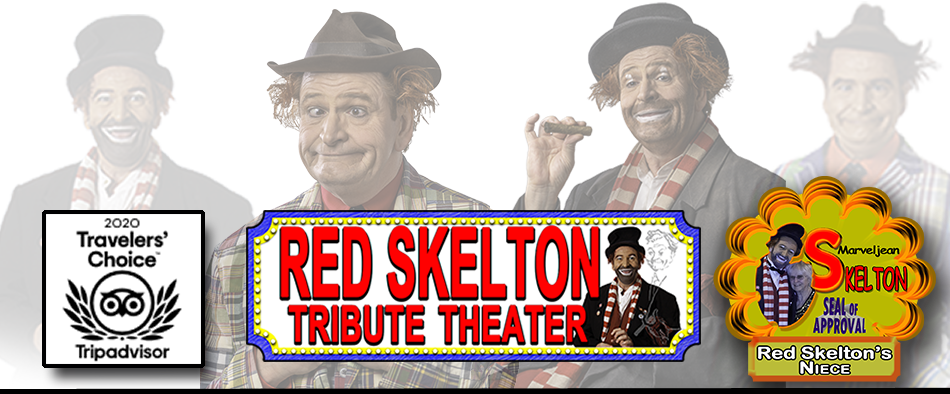 Leave It To Beaver
Leave It to Beaver is an American television situation comedy about an inquisitive but often naïve boy named Theodore "The Beaver" Cleaver and his adventures at home, in school, and around his suburban neighborhood.
Leave It to Beaver was broadcast from 1957 through 1963. It consisted of 234 episodes. Leave it to Beaver was one of the first primetime television sitcom series written from a child's point-of-view. Leave it to Beaver was created by the writers Joe Connelly and Bob Mosher.
The Main Cast of Characters consisted of:
Jerry Mathers as Theodore Cleaver who was called by his nickname "Beaver".
Tony Dow as Beaver's brother, Wally Cleaver.
Hugh Beaumont as Beaver's father, Ward Cleaver.
Barabra Billingsley as Beaver's mother June Cleaver.
The first two seasons of Leave It to Beaver was filmed at Republic Studios/CBS Studio Center, 4024 Radford Avenue, Studio City, Los Angeles, California. The final four seasons of production was moved to Universal Studios. Exteriors, including the façades of the two Cleaver houses, were filmed on the respective studio back lots. Stock footage was occasionally used for establishing these shots.
The show's opening and closing sequences are accompanied by an orchestral rendition of the show's bouncy theme music, "The Toy Parade" written by David Kahn, Melvyn Leonard, and Mort Greene. From time to time the theme tune were given a subdued musical arrangement, which was then used as background music for tender and sentimental scenes.
Leave It to Beaver is light drama with the underlying theme that proper behavior brings rewards while improper behavior entails undesirable consequences. The younger viewer finds amusement in Beaver's adventures while learning that certain behaviors such as skipping school or faking an illness in order to be the recipient of gifts from parents and schoolmates are wrong and invite a scolding or punishment for this wrong behavior.
Many times physical punishment looms large in the boys' imaginations but such punishment is never seen. Even though Ward tells Beaver he has never physically punished him, Beaver reminds his father of past incidents when he did.
In several episodes humor is generated on the show by contrasting the 'squeaky-clean' habits of June and Ward (the Mom and Dad) with the sloppy ones of Wally and Beaver. While Ward and June stress cleanliness, bathing, and good grooming usually by ordering both boys to wash their faces, hands, and fingernails before dinner, both boys generally prefer being unwashed and dressed in dirty clothes.
The final epidose of Leave it to Beaver First televised June 20, 1963, with the title "Family Scrapbook", offers a retrospective look at the show's six seasons as the Cleavers leaf through an old scrapbook while recalling past moments. The episode closes the series at milestones in the lives of the Cleaver boys: Wally readying himself for his first year of college, and Beaver leaving grammar school for high school.